woohooo..happy rainy Monday! I worked at the preschool today! Yikes a roonie...those kids were wound up two-sheets to Tuesday! Wowza! I was exhausted, lol. Just got BOTH boys down for a nap...gonna scrap a couple pages....YAY for me!
Wanted to tell you before I do....this is the freebie kit I made for Amanda to give out at digital freebies this week for the doodle challenge.
and...I got the full kit done too. It will go in the store tomorrow and be 40% off until next Tuesday!
A little Country Chic by TracyB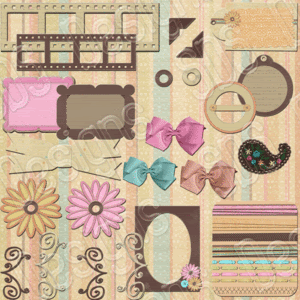 Ok...I will go scrap and come show you what I got done!