The best laid often go awry! It seems like every time I make a plan to get organized, blog more, get more done...something happens. This time it was the cootie bugs! Chase got sick on Sunday night...lasttttt Sunday. And boy did he get sick. Started as a cold, went into bronchitis, then he was throwing up mucus and crying that his cheek and jaw hurt. went to dr and he had sinus and ear infection. he is finallllyyyy feeling better though still choked up. Bran and Hayden have been sick for days now...and now I am getting it. holy moly! this is crazy!
But annnywaayyyys. Not going to go all wahhhh wahhhh poor me tooooo much ;)
So....what have I been doing at 1am after I finally get Chase to sleep??? I have been preparing for Scrapdish's awesome sale! Wooohoooo
Almost everything is on sale in
my part of the store
20-50%.
Here are some of the new goodies:
New Templates w/Attitude set 11 available in 12x12 and 8.5x11
New Templates w/Attitude Love Edition available in 12x12 and 8.5x11 (These are made with love on the mind...but definitely not limited to only valentines layouts. they can be used for anything and everything!!)
Alphatime--a pack of seven alphas
and as a little gift for my readers....Toolbox4 bonus (shape masks) just place your papers over the different shapes for great fun results!
click
here
to download...make sure to leave me a little hello...you never know when I might give a little giftie to a commenter ;)
I would like to show off some of my buddie's goodies on sale at Scrapdish too.
First...they hybrid queen Melinda...
Make your own unique gift bags for any person or occasion with this digicraft template collection.
The templates are designed so that you can print them on a standard letter-size printer, even the largest bag size.
There are 4 different sizes:
Mini- 3.75x4.5x 2 inches,
Small- 5x7x3 inches,
Medium- 6x10x4 inches
Large- 9x10.5x6 inches
They are available individually, or you can buy the whole collection and save.
and Kim Jensen the queen of unique elements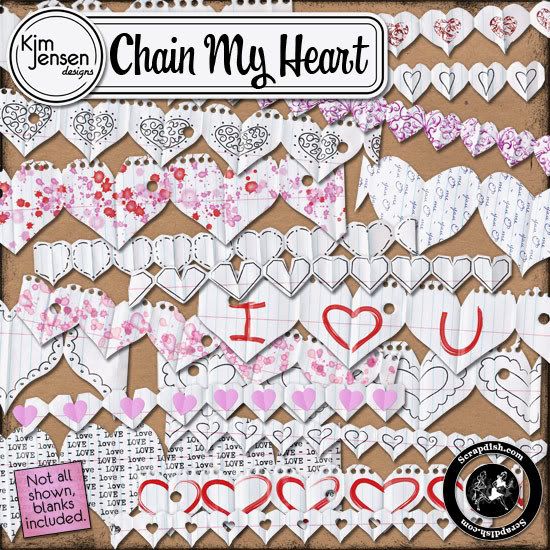 Now...non scrapdish items. my friend Kim Hill (from scrapbook-elements, CGessentials and A Cherry On Top) has released some fab goodies.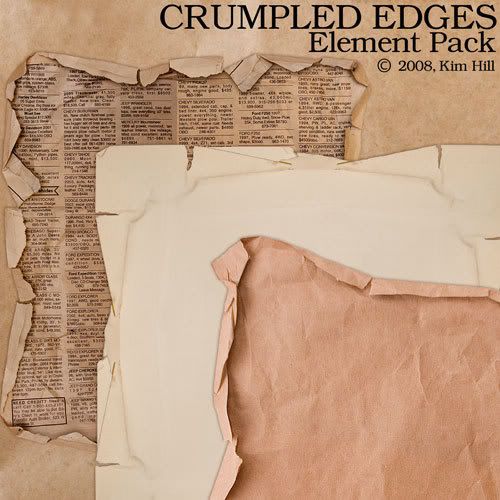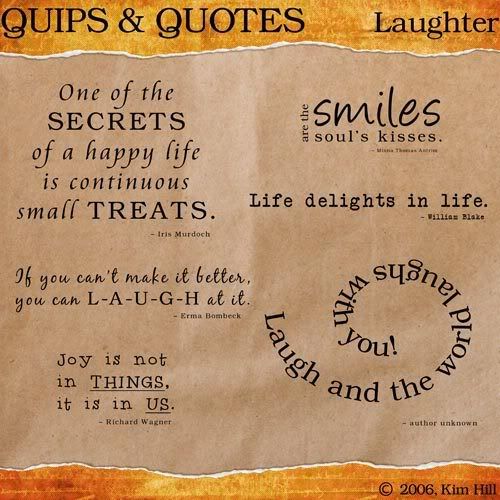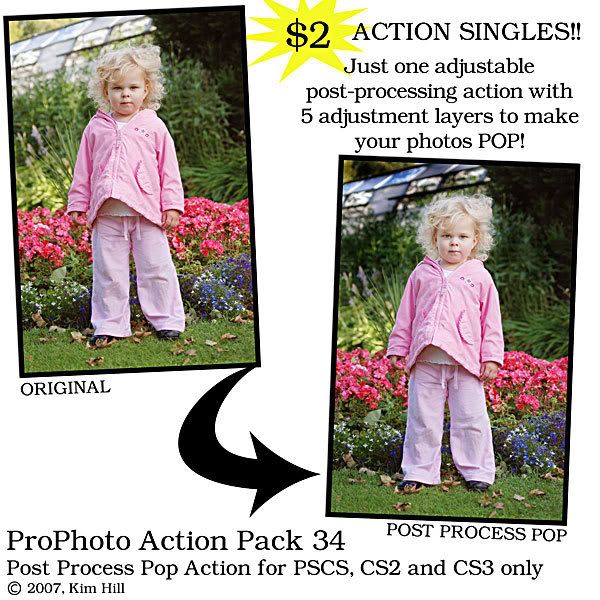 ok...off to put up some more super deals for you all...and there will be some more freebies too...this is my bday week after all, lol!